Here, our Best Web Rating!
Booking directly from our booking online system is much better!
Don't miss your chance!
Booking via our official web site we guarantee the best web rating!
If you reserve your room directly via our online booking system, you will receive exclusive offers and benefits for your visit at the Milano Helvetia Hotel in Riccione. You won't see or receive these offers if booked via any other method or source!
Why should I book directly from your web site, rather than using more famous web booking systems?
Reserving the room directly from this web site allows you to get the best web rating and a package full in additional service, such as:
• Check in at 12:00 am instead of 2 o' clock pm
• Check out at 11:30 am instead of 10:00 o' clock am
• Receive beach towels and bathrobes (1 for each adult) in the room
• Use of free Turkish bath and Solarium UVA in our relaxation zone
• Free room service
• 50% discount on car parking (just for you, the parking place will have a cost of € 5,00 per day, instead of the normal rate of € 10,00 per day)
• You will stay in the same room, during the entire duration of your holiday. In fact, by booking your stay via the other online booking systems, it might happen a room change during your vacation.
This offer remains valid throughout the entire 2017 season!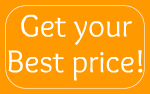 Compare our offer and if you like what you see then book directly here to recieve the best offer at the best price for your holiday in Riccione!
I like your offer, how can I book directly via your online booking system?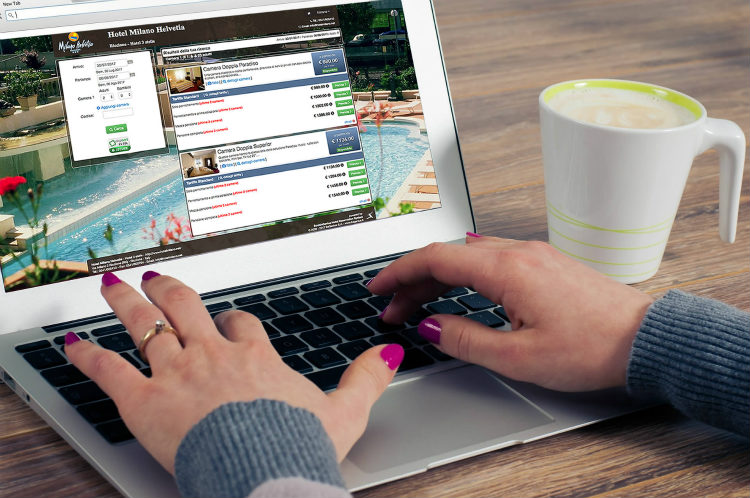 1: On this page, above, please insert your preferred arrival and departure dates;
2: Then, insert the details of your family: number of adults and children (please specify the children's age(s);
3: Enter how many rooms you need? Complete the field (press 1 if you needed interconnencting rooms);
4: Click on the button "The best web rate!";
5: Choose between the rooms we propose;
6: Click on the green button "Book now" and follow all the instructions to complete your reservation request.
Attention Please: If after selecting the room type and treatment, you see the orange button "Request", continue to complete all data fields. The hotel reception will receive your booking request, which will be accepted or declined according to the room availability at the time.