Guides
The Milano Helvetia Riccione bike hotel Guides are the best people you can climb the Romagna hinterland with!
Meet our guides! They areready to ride with you and show you the prettiest views, nicest roads and best destinations our region has to offer. We ride together and our guides always ensure everyone within the group is happy, safe and enjoying their holiday.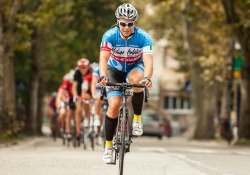 Emiliano – Guide & The "Boss"
Emiliano, a family man who rides and helps with guiding whenever he possibly can. He loves showing his hospitaily both in the hotel and on the tours and is always smiling although we don't always know why!!!
His Maxim is: There is no hill i cannot climb – if i have enough gears!!!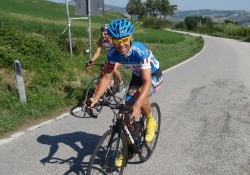 Steve – Guide
First came to Riccione as a guest in 2007 and has been returning seasonally to guide since 2009. He loves the Italian lifestyle (and ice cream!) so much we actually have to make him return to England where he is 'supposed' to live!!! Steve will show you his favourite roads and destinations in the area he loves. His Maxim is: The bigger the hill, the better the view!!!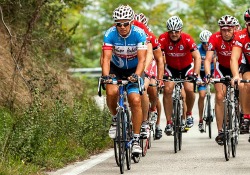 Paolo – Guide
An experienced guide with many years in the hills of the area both racing and for fun.  Our linguist who speaks Italian, English and in 2013 decided to improve his German!!  Very knowledgable person who seems to know the local history better than any of the team.
His maxim: The person who is first on the first hill of the day, is not always the first on the last!!!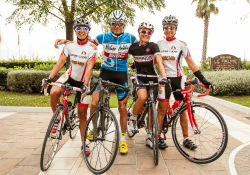 Mauro – Guide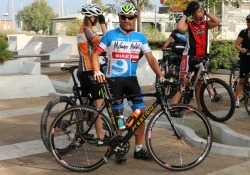 Luigi – Guide









Marco – Guida






All of them are young athletes, they know your language and they will take care of you:
the riding guide equipment we give is: mobile phone, first aid kit and also tools for quick repairs.
First Assistance: the hotel support car is always ready to carry over your bike to the workshop to be repaired. (free of charge)
If you prefer to ride alone… no problem, our guides' suggestions and the info  map with routes and distances already available at the hotel willgive you the opportunity to be your own-guide.